When it comes to selling your Palm Beach Island real estate, you want results. You want to close a deal as quickly as possible to move on to the next chapter of your life. In today's competitive real estate market, getting your home in front of as many potential buyers as possible is more important than ever. Digital and print advertising provide the best of both worlds: they are affordable and effective, helping you to put your home in front of target buyers.

The Keller Team at Lang Realty provides digital and print advertising packages to help you reach the right buyers at the right time to sell your home faster. We'll help you identify the right audience to target with your advertising, ensuring you're getting the maximum return on your investment. We'll also design and execute your campaign, ensuring your message gets passed on to the right people. This ensures that your home receives maximum exposure in the shortest possible time. Creating your own materials can be complicated and time-consuming. Trust professional real estate experts Justin and Alyse to create personalized materials and find strategic placements to get your house seen and sold faster.
The benefits of digital advertising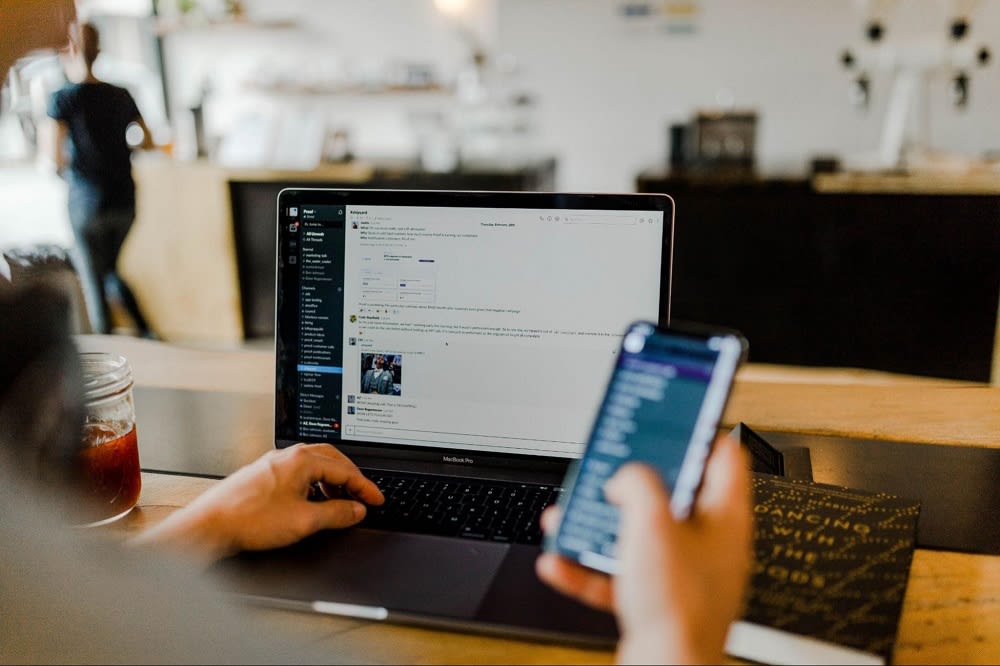 Digital advertising is the quickest way to get your home in front of potential buyers. You can use digital advertising to reach a broad audience across multiple platforms, including web, mobile, and social media platforms. Digital advertising also encompasses popular
online newspapers
or websites in your local market. When you use digital advertising, you're reaching potential buyers already interested in purchasing homes in your area. This type of advertising is a great way to catch the attention of buyers who are already in the market and may have an interest in your home. Digital advertising can also make way for potential buyers to see your home without living in the area through virtual tours and ads.

Digital advertising is one of the most affordable ways to reach a large number of potential homebuyers. With a comprehensive digital advertising campaign, you can reach an audience of thousands of people who are interested in moving to your neighborhood. Our digital advertising platform is designed to help you reach a targeted audience of home buyers actively looking for homes in your area, maximizing the impact of your dollars spent on digital advertising.

Digital platforms allow you to create customized and targeted advertising campaigns, which results in increased conversion rates and faster home sales. Digital advertising has the added benefit of being measurable, which allows you to optimize your marketing efforts and increase the number of people who see your ads.
The benefits of print advertising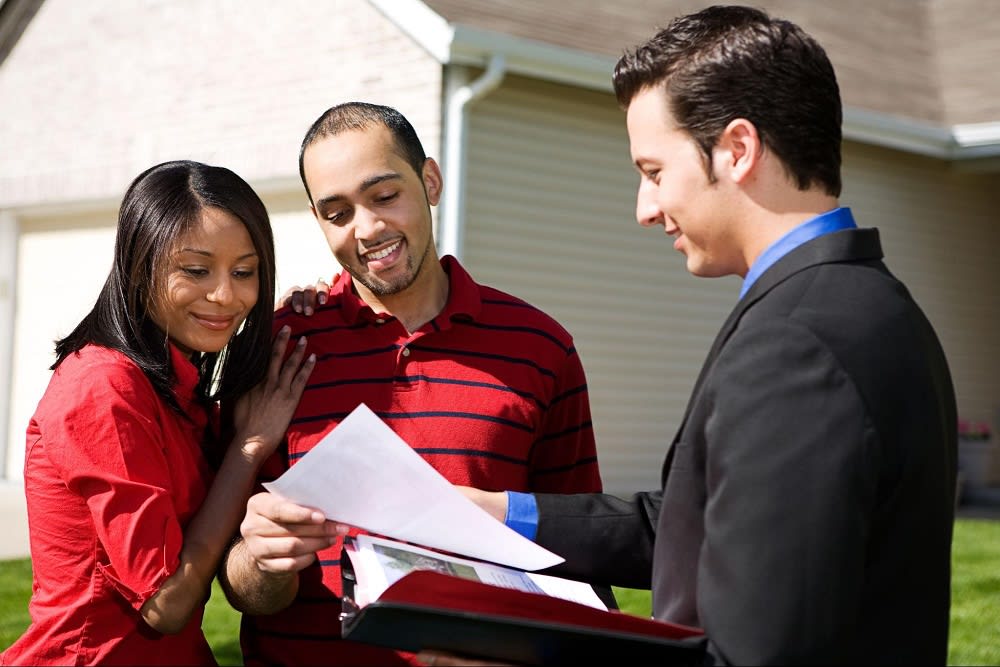 Print advertising is another great way to reach potential buyers, and it comes in the form of flyers, brochures, and other marketing materials. Our print real estate advertising will reach potential buyers who have already expressed an interest in your home.

When advertising your home, digital marketing seems to be the most popular choice among real estate agents. With the evolution of social media and online platforms, many agents have shifted their focus away from traditional print advertising. But despite the evolution of online marketing, there are still many benefits to incorporating print ads into your marketing strategy.

One of the most valuable benefits of print advertising is connecting with your audience personally and leaving a hard copy of your home and information with potential buyers. Flyers and brochures stay in their hands and, likewise, at the top of their mind as they view other homes. Interested buyers need beautiful and memorable print advertising materials in an open house to keep your property at the top of their list.
Undoubtedly, digital and print advertising are instrumental in helping target more prospective buyers and generate faster sales. But there's something about seeing a printed flyer in someone's driveway that makes them pause and take notice, which you can't replicate with a digital banner or an email. A well-placed printed ad in the right publication at the right time can profoundly affect how quickly someone decides to buy your home.
Print advertising
still has a lot of pull with many potential buyers.
The power of print and digital advertising
Both types of advertising, print and digital, are highly targeted. We can place your ad in front of the people who are most likely to respond. When you combine print and online ads, they work even better than either one alone. With more competition for homes, it is important to offer both digital and print advertising to reach the widest audience possible.

Combining digital and print advertising allows you to reach a range of buyers, which results in higher conversion rates and faster sales. This is because a larger portion of your potential buyers will see your digital advertising, which increases the number of people who come to an open house or seek out more information. This is where print advertising and marketing come into play and can keep your home as a top choice for buyers making important decisions. Expert real estate agents know how to use print and digital advertising to work hand in hand to sell your home faster. The most important part of advertising is working with skilled and experienced real estate agents that know your home, neighborhood, and local market. An expert will understand how to leverage these details in advertising to attract attention and find buyers.

You can work with the trusted Keller Team to create immaculate advertising materials and sell your home. Justin and Alyse Keller are real estate professionals and experts in the south Florida market. They have unparalleled devotion to their clients and deliver personalized services and attention to detail. The Keller Team is experienced and implements impeccable advertising strategies to sell your home faster. Our advertising plans are customized to meet your needs and show your home and neighborhood's unique and stunning qualities to find the perfect buyers. Contact us to learn more about our print and digital advertising plans to sell your Palm Beach Island condo or single-family home faster.