West Palm Beach real estate
Have you ever dreamed of living on a post-card-perfect beach? With soft white sand, turquoise waves, and a smattering of palm trees, West Palm Beach along the east coast of Florida is truly an ocean lover's paradise. Famous for miles of pristine coastline, West Palm Beach and the surrounding areas are drenched in warm Florida sunshine all year round. They offer plenty of additional outdoor sports, such as sailing, kayaking, and of course, world-famous golf courses. For example, the
Club at Ibis
(8225 Ibis Blvd) offers award-winning golf, set among 1,923 acres of land in a private, country community. With legendary courses, a beautiful spa and pool area, tennis, and other activities for the whole family, the Club at Ibis is just one of many award-winning golf courses in the area. West Palm Beach also has a world-class dining and restaurant scene, with creative culinary pursuits happening right outside your door. The
Norton Museum of the Arts
(1450 S Dixie Hwy), the
Palm Beach Zoo
(1301 Summit Blvd), and nightlife venues offer a taste of culture.
With so many attractions, it is no wonder that West Palm Beach luxury homes are in high demand. The real estate market in West Palm Beach is growing, with many buyers looking to relocate from other parts of the world to enjoy the year-round Florida sunshine. As of August 2022, the median home price in Palm Beach County was
$565,000
and had a year-over-year increase of over 17%.
With this kind of growth, it can be difficult to know how to break into the West Palm Beach real estate market. This home-buying guide will help you understand what you need to know to start the homebuying process in West Palm Beach.
Master the financials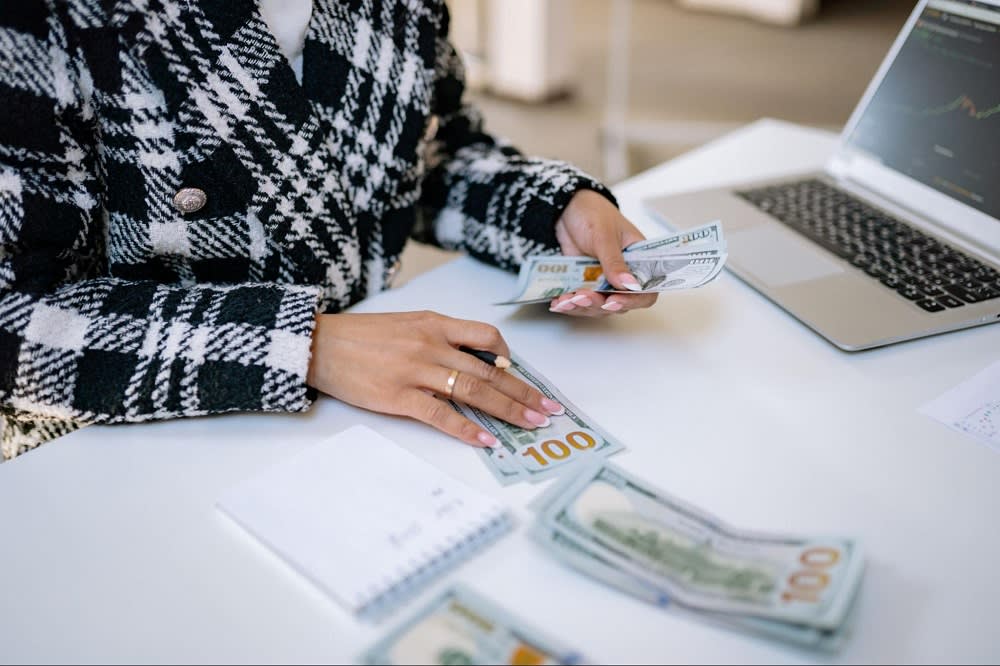 Photo courtesy of Pexels
Buying a luxury home in West Palm Beach is a huge financial decision. Prior to starting any search, you'll need to get clear on what your overall budget is and how you'll be financing your home. In a heated market like West Palm Beach real estate, it's essential to have a sizeable amount of cash to use for a down payment, particularly in the luxury market. Competition is steep, and you need to have your financials in order when it's time to move on a property. Consider how much you'll want for a down payment, and consider any fees associated with living in a particular community, monthly mortgage payments, and any finances you might desire for repairs or renovations in the future.
Location analysis
Photo courtesy of Unsplash
You've decided on West Palm Beach, but there are many different locations within the city. Take some time to consider what type of location you desire.
Do you want to be in the heart of the action in a downtown West Palm Beach condo? Would you prefer a quiet escape on the water? Is being close to schools important to you?
You also need to consider the future of the property you are going to purchase, as it is a long-term investment. Spend some time researching the potential development going on in the area. What will the neighborhood look like in 10 or 20 years? All of these are important factors in your location analysis as you search for your new home in West Palm Beach.
Define luxury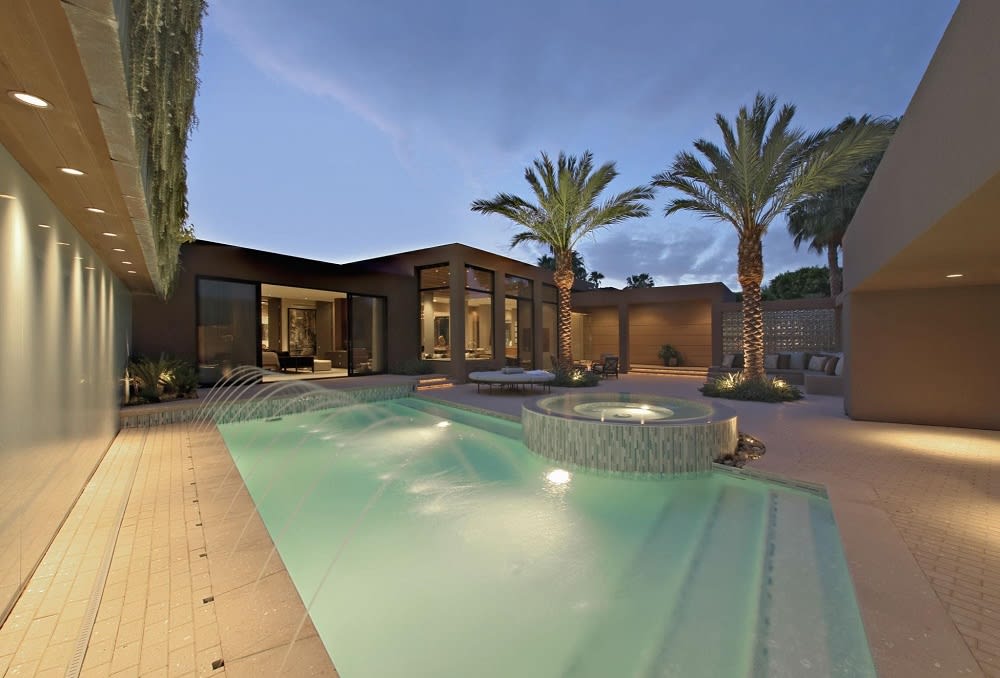 Photo courtesy of Shutterstock
Luxury means something different to everyone. For some, it's having a glamorous condominium within walking distance of the foodie scene downtown. For others, it means having a quiet escape in a guard-gated community. For some, it means a home on the waterfront with an opulent pool complex or simply a wrap-around porch to enjoy a morning cup of coffee. The possibilities in luxury real estate are endless, and West Palm Beach has something for everyone. It's important to get clear about what luxury means to you and what amenities you're specifically looking for prior to starting your search.
Visit properties
There's an old saying that a photograph is worth a thousand words, which is true, but even better than photographs is seeing the real thing in action. Large homes, especially luxury homes, are difficult to capture in photographs alone. When searching for West Palm Beach luxury homes, it's important to take time to visit them in person. This will help you get a real feel for the property and get an up-close look at the architecture and the landscaping.
Have patience
Searching for the perfect home can take time, especially with high competition in the luxury real estate market. It's important to have patience and take things slow. Remember, real estate is a long-term investment. You should stick to both your budget and your desired wish list and take your time finding the property that's right for you.
Hire a trusted local agent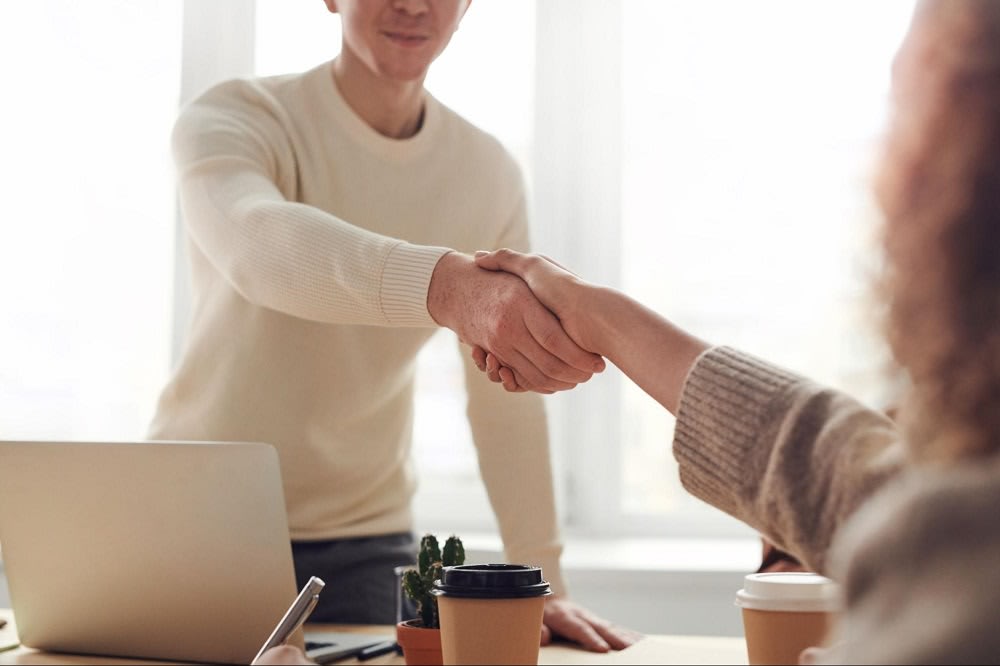 Photo courtesy of Pexels
One of the most important parts of buying a new home is hiring the right agent to represent you and guide you in your search. Your agent will help you do the intricate research needed to break into the West Palm Beach real estate market and find your dream home. They are here to negotiate on your behalf and find listings, including ones that are not available to the public yet. They will schedule showings and help you through the challenging decision-making process of buying a home.
Keller Team, Lang Realty
If you're ready to take on the process of buying a home in the West Palm Beach area, the
Keller Team
from Lang Realty is here to help. As experts in the South Florida real estate market, the
Keller Team
is the #1 small team in Palm Beach County and has over 10 years of experience helping clients buy and sell homes in the stunning South Florida area. Their expertise, negotiation skills, and stunning customer service have resulted in consistently high ratings for decades. Let them be your guide to your new paradise!
*Header photo courtesy of Shutterstock