Downtown West Palm Beach real estate
Downtown West Palm Beach in Florida is a hot area filled with entertainment, dining, shopping, and beautiful waterfront outdoor spaces. Clematis street is the center of the action in the downtown area. With funky, buzzing nightclubs, like
Clematis Social
, delicious artisanal dining options, like
Rocco's Tacos
, and eclectic shopping opportunities, Clematis street hosts a vibrant, active beach scene. The waterfront area also hosts plenty of live music events, markets, fitness activities, and more. With perfectly sunny weather all year round,
gorgeous beaches
, world-class golf courses, and plenty of outdoor activities, the real estate scene in downtown West Palm Beach is hopping.

Downtown has many options for people looking to enjoy the lively scene of Clematis Street, as well as the beautiful beaches on a regular basis. Single-family homes, townhomes, and condos are all options for buyers, and with such a fast-paced market, there is great competition for any new listings on the market. If you think you're ready to sell your downtown West Palm Beach property, start with these crucial home-selling tips.
Hire an experienced realtor

One of the most important tips for selling your downtown West Palm beach home is to hire an experienced realtor. Realtors are real estate professionals that are certified by the National Association of Realtors (NAR). They are held to a high standard of ethics and will always put your needs first to help you buy or sell your home. Realtors are essential for navigating a competitive real estate market. A realtor will help you market your home to the right target audience, schedule showings, and connect you with the professionals you need to create a picture-perfect showing. They will also be able to breeze through hectic negotiations and give you more of your time for the things you love. Navigating the real estate market can be hectic, and when stress increases, it can be extremely calming to have a professional in your corner, helping you navigate things to get the best deal possible.
Create a move-in-ready appearance
One of the most important parts of getting your downtown West Palm Beach home ready to sell is to make sure that it is in good repair and ready for a new resident. Any repairs that you have been putting off should be completed. Now isn't the time to start any major remodeling, but small repairs that have fallen behind schedule should be taken care of. Buyers, especially in a competitive luxury market, want homes that have been updated and are not in need of major repairs. A fresh coat of paint can go a long way in making your property feel modern and clean.
Hire the professionals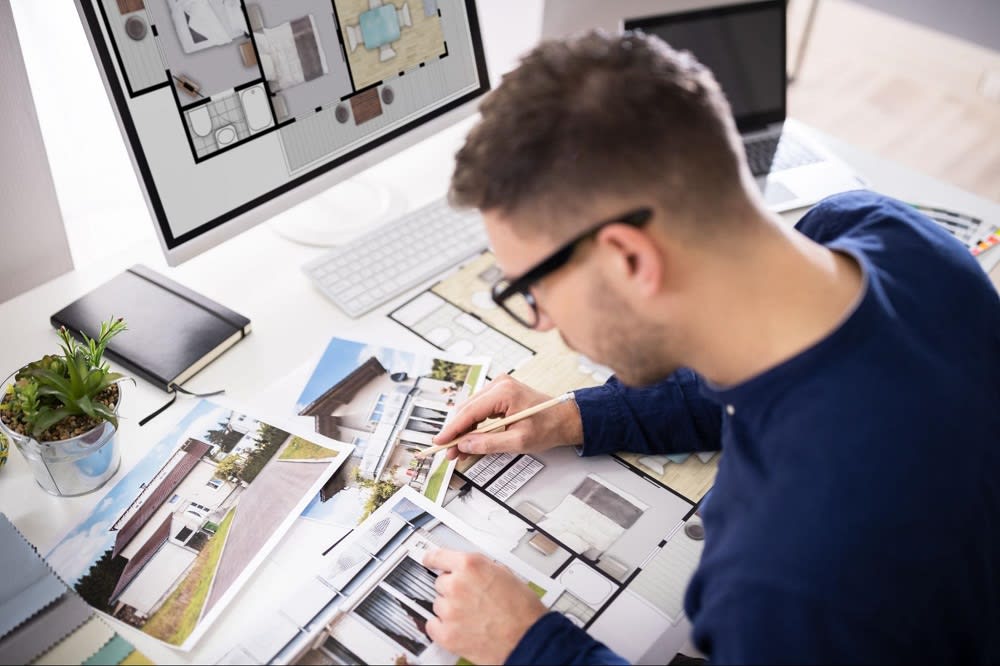 Your home should be in the best condition it has ever been for showings. Take the time to clean all of the nooks and crannies that may have been overlooked in day-to-day life. Declutter the countertops, end tables, and cabinets to create a clean aesthetic. Make the beds, fluff the pillows and remove any memorabilia, including personal photos. It's important that when buyers walk into your home, they can imagine themselves in it. Part of this is creating a clean, neat home with an aesthetic that is free from your personal touches so it will appeal to a variety of different homebuyer's styles. It can be helpful to hire a professional stager that can help you choose furniture and art that is appealing, follows good design principles, and complements the architecture of your home. If you've followed the first step of hiring a realtor, this is one of the many ways they can help you in the process of selling your home.

If you have an outdoor space, it's also important to consider landscaping and gardening. Hire a professional landscaper to help make your home look its best. Also, hire a window cleaner and pressure wash any porches, walkways, or driveways to have them look sparkling new.
A picture is worth a thousand words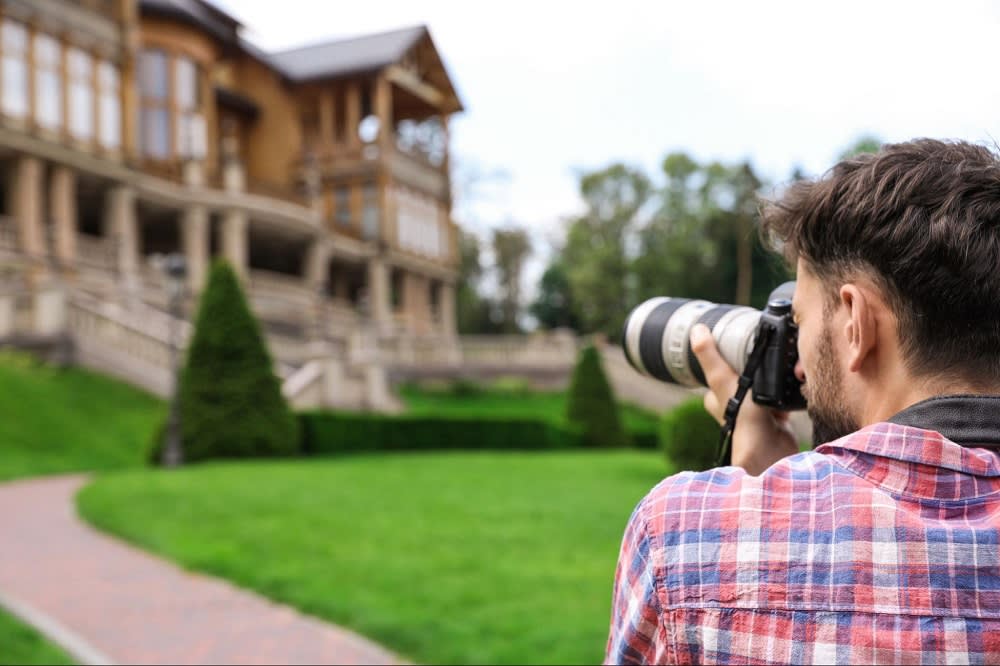 Pictures are one of the first ways that buyers will engage with your property. It's important that the photographs you choose for your listing really show off your home and its amenities. One of the best ways to ensure that you are using quality photographs is to hire a professional photographer. Again, this is a step that a realtor can help you with, as they know many real estate-specific photographers in your area. Professional photographers will be able to capture your home in the best lighting, with the best angles, and really showcase the gorgeous details that set your home apart. Professional photographers will also be able to generate ample content to ensure that your listing has all the photographs needed to entice potential buyers.
Find your target audience
Not everyone is your target audience for selling your home. Especially with luxury properties, it's important to market to the right audience to ensure that you attract buyers capable of actually putting down an offer on your home. Your realtor will be able to help with this, as they should have extensive experience in the market and know what publications to advertise your listing in, and they should also have an extensive contact list of potential buyers in the area.
Trust Keller Team
If you're ready to sell your downtown West Palm Beach home, The Keller Team is here to help. With nearly 30 years of experience in the South Florida area, The Keller Team has the knowledge, expertise, and experience to help your home sell at a great price in a short amount of time. The Keller Team has many listings in the West Palm Beach area, and they are experts at understanding the competitive real estate market.

*Header photo courtesy of Keller Team